The Snow White Solution
How to Uplift your Life in 6 days or less, through Lessons Learned from a Jealous Queen, a Naive Girl and some Dwarfs
The Situation
I believe that all girls are princesses, because we have inherent value and our own uniqueness that we can bring out to the world.
When we were little girls, we most likely believed this. We had a sense of wonder, imagination, and dreamed about all kinds of possibility.
However, as we grew up, due to some of the struggles we encountered in life, we lost that sense of wonder and adventure. Rather, these were replaced with doubt, fear and worry. It's as if we fell asleep.
Many of us are still sleepwalking our way through life, just going through the motions. We've given up on our dreams. We neither take action towards them, nor make much effort towards achieving a better life for ourselves. What's more, we're constantly bombarded by this voice in our heads that tells us everything we're not, don't have, and can't do.
Instead of waiting until it's too late, you should take action now while there's still time. Determine what you want for your life, and learn how to fight against negative mindsets that try to sabotage your progress toward your goals.
Where This Course Comes In
The Snow White Solution Course serves as a catalyst, to help awaken us, and cause us to believe again…to dream again. This course doesn't just tell you, but shows you how to fight against negative mindsets that don't serve you, setting you free to think right, and thereby go after your goals. However, instead of the lessons being stuffy and boring, they come in bit-sized portions, drawn from one of your favorite fairy tale stories, making them easy to digest, remember, and apply to your life.
One of the best ways we learn, is through stories, because they present concepts that are simple, yet profound, making it easy for our brains to take in the information. And we certainly don't need any more "complicated" in our lives.
This course is targeted toward women, who want to improve the way they think, and thereby improve the quality of their lives.
All the concepts taught in this course are drawn from aspects of the Snow White story. The course consists of video instruction; and besides the introduction, it is made up of 6 modules, each of which includes 4 lessons and 2 handouts.
The first lesson is "Engage," and focuses on a specific aspect of the story; highlighting the themes and/or lessons in that part of the story.
The second lesson is "Examine," and focuses on the relevance of that part of the story to our lives.
The third lesson is "Exercise," and helps you take action toward your transformation.
The fourth lesson is "Explore," and helps you reflect on insights gained, through your actions and their results.
Once you enroll in the course you will get immediate access to all the modules.
Click the button below, and enroll in the course today! Take action toward a better life now; you have nothing to lose, and everything to gain.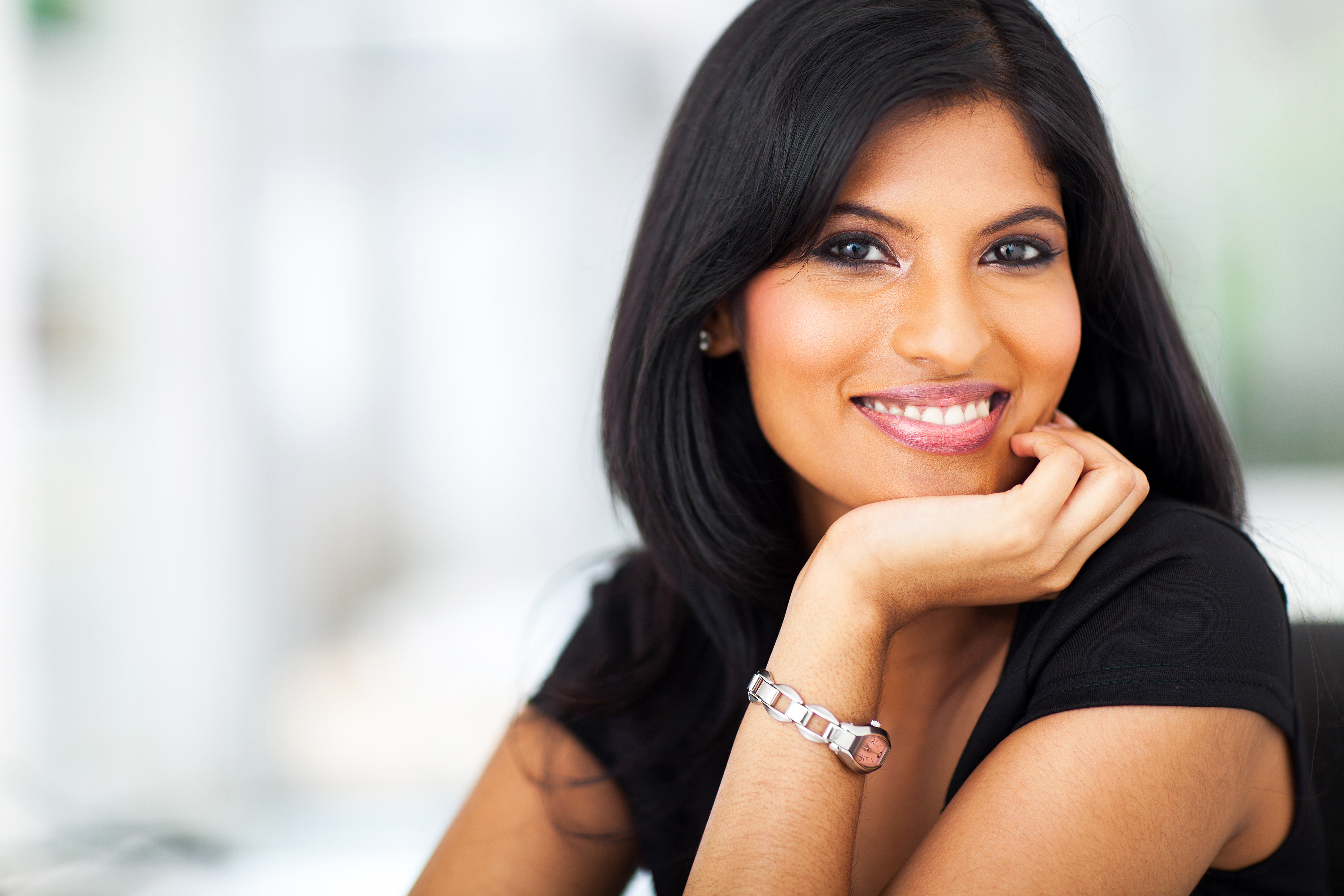 What You Can Expect
Some courses tell you what to do; this course shows you how to do it. However, this course is not about simply giving you all the answers, but rather empowering you to find some answers on your own.
To get results in this course, you will need to put some effort into it, and actually take some action. Fortunately, it won't be too difficult, because you will be learning from one of your favorite fairy tale princesses, the exercises are fun, and when you experience the changes within yourself, you will be encouraged to continue progressing.
If you follow what is taught in this course, you can expect to move from being worried, anxious and fearful, to relaxed, confident, happy and hopeful about the future.
You will not see yourself as a victim, but as one who is taking charge of your own destiny, having the confidence to make choices that will take you closer to your goals and desires. Now you are being your best self – being the princess that you are!
Bonus Included
Get regular access to me, your Instructor, plus support and camaraderie from others who are on the same journey, through our Private Facebook Page!
Your Instructor
Hi there! I am Faithaline Hippolyte, the course creator, and your guide and coach on this new adventure!
I am also a published author, and my books include the Readers' Favorite 5 Star Award winner: Secrets to Becoming a Wiser, More Confident and Happier You, All in Just 10 Minutes a Day.
I am also a Certified Senior Professional in Human Resources (SPHR), and have an MBA in Human Resources.
My passion has always been about caring for people and helping people. I've enjoyed conducting workshops and training sessions in the corporate environment, and I'm excited, that I now get to work, with you!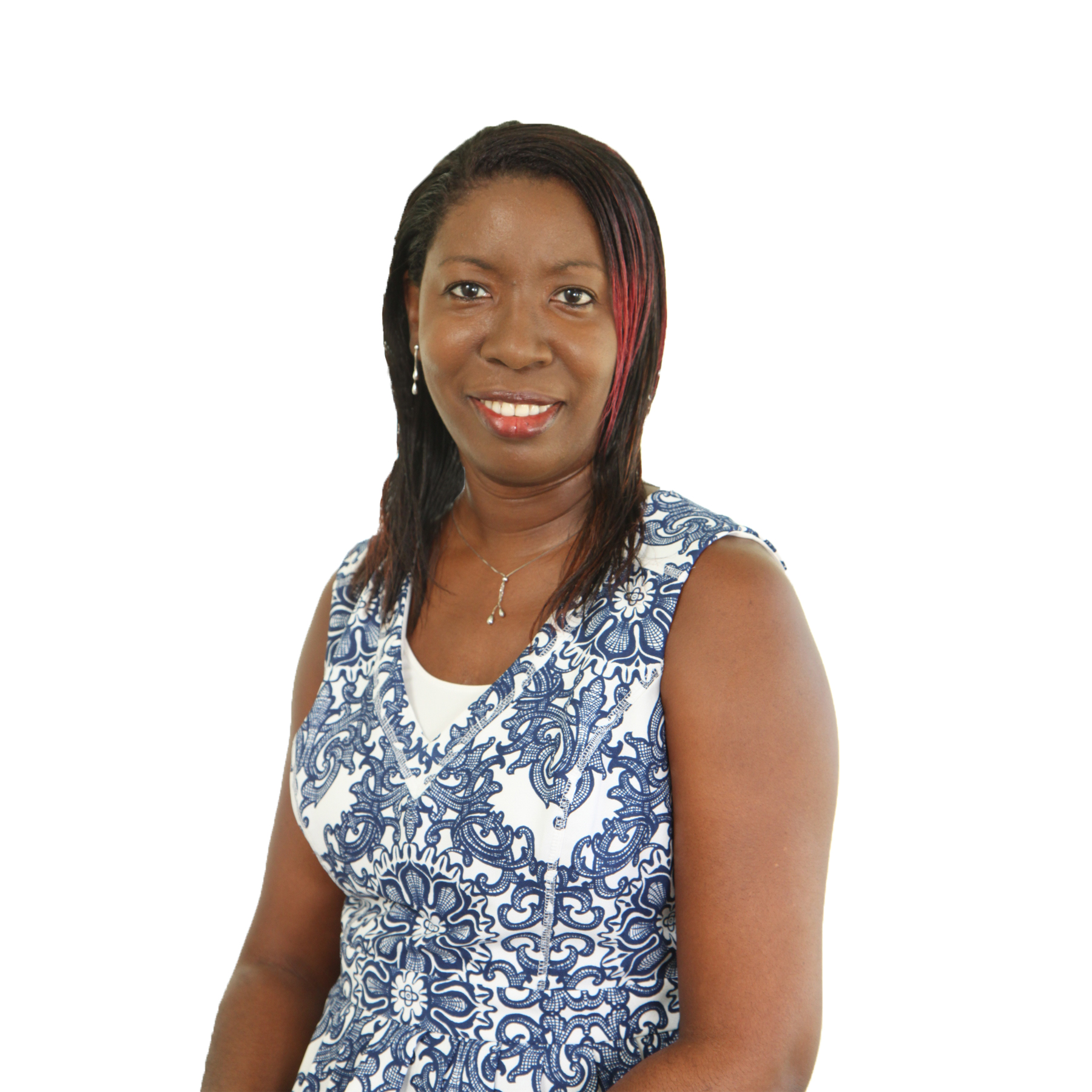 Frequently Asked Questions
When does the course start and finish?
The course starts now and never ends! It is a completely self-paced online course - you decide when you start and when you finish.
How long do I have access to the course?
How does lifetime access sound? After enrolling, you have unlimited access to this course for as long as you like - across any and all devices you own.
"I really enjoyed this course...and I am looking forward to exploring more."
- Hidy C.
P.S. It's time to re-discover who you are, and what you're capable of. You deserve this, Princess!